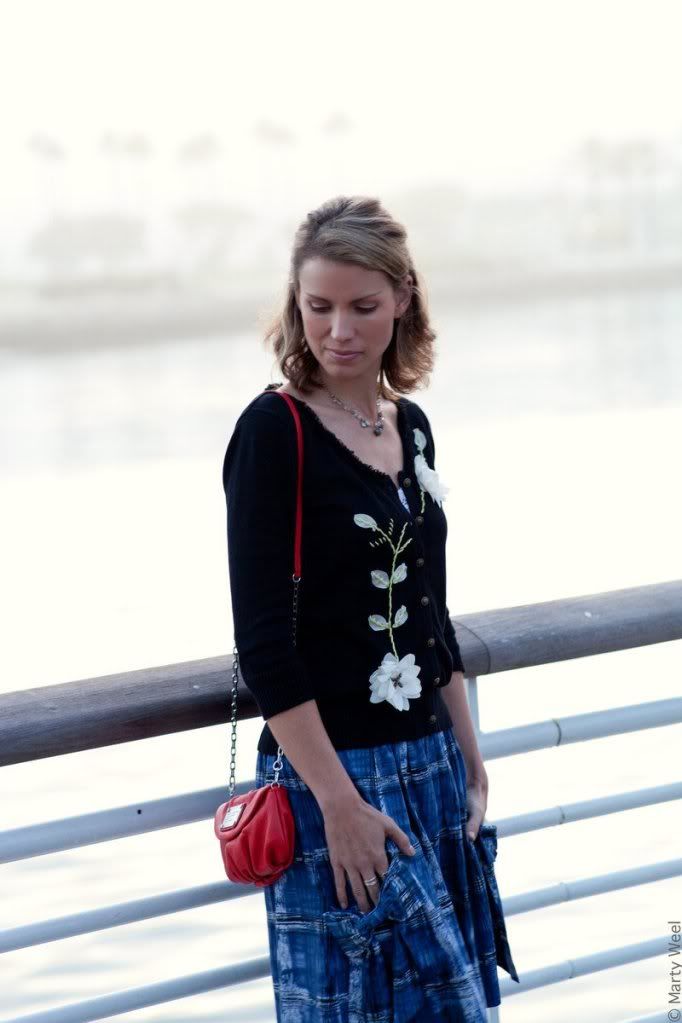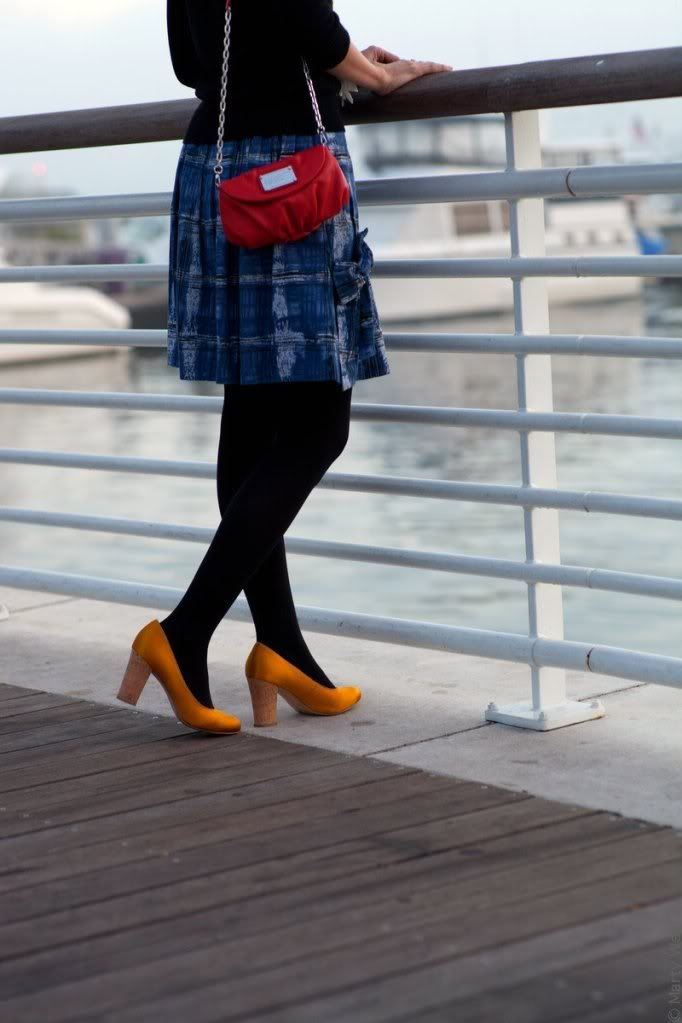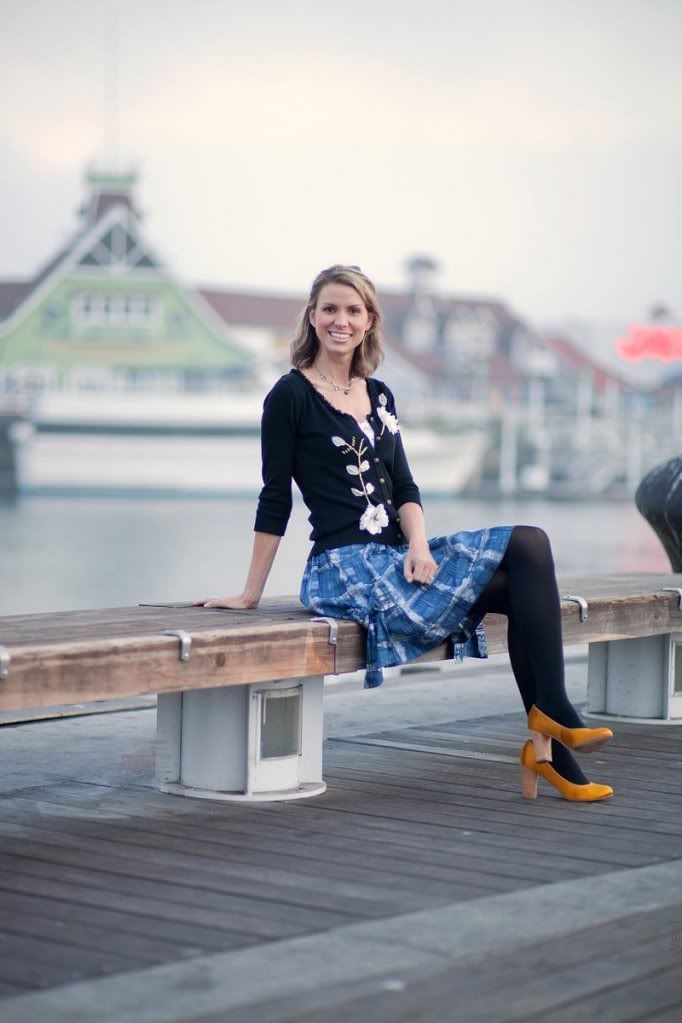 Necklace: Gift from my Mom
Marty & I had a date night and went on a little adventure to Long Beach to see his friend's photography exhibit. It's a very active city, with tons of energy. I love the area down by the pier. There are street vendors with unique goodies, and a backdrop of the Queen Mary and a pretty lighthouse. I get the feeling that it's foggy here a lot. Which adds intrigue to the spooky tales of the Queen Mary being haunted. We had such a fun time exploring and meeting new people. And we finished the night with the yummiest dinner! Don't you just love date night?
Hope you're having a great week!